This is a presentation to Google for the purpose of applying for the position of Marketing Strategist.
I have strategized for other brands, but what can I do for GOOGLE?
Let me show you.
MARKETING STRATEGY
As you know, a Marketing Strategy is not TACTICS which is the tweaking of fundamentals and testing to inch up certain marketing metrics higher and inch down certain other marketing metrics lower.
Tactics are not Big Picture Marketing. Tactics are Small Picture Marketing.
STRATEGY is Big Picture Marketing. It's about Taking Territory.
And Taking Territory is almost always Time Sensitive.
THE TERRITORY GOOGLE CAN TAKE TODAY – GOVERNMENT
Today Google is marketing to small business, hospitals, schools, and government with its SAFETY campaign.
Building on this promotion of Google's SAFETY promise to America will be a new Google application that will wed Google to City Mayors and State Governors all across the U.S. and will save taxpayers millions and billions of dollars every year.
If these market verticals like Google for the SAFETY, they will LOVE Google for the MONEY — the money Google is saving them while solving an unsolvable problem at the same time.
SOLVE THE UNSOLVABLE
It starts with a problem.
The childcare crisis is a national discussion that affects parents, business, and government.
Childcare is unaffordable for parents and not just for the working poor but also the middle-class.
Childcare is unaffordable to employers with only 6% of businesses offering childcare benefits.
The government cannot pay for it
The federal government, the states, and local governments have social programs that support access to childcare. But these programs have extremely high administration costs and funds only a portion of the cost of childcare and then only for the poorest, with about 50% of eligible families unable to access childcare through this system due to lack of providers.
Childcare is the largest household expense in America, exceeding even housing, and transportation, cutting across race, income, and educational background.
Last year New York City ran out of money for its limited childcare program that covered only the lowest income families and the City had to stop paying childcare providers. Many providers closed.
The President's Executive Order of April 18th this year specifically addressed the need for more and better childcare but with zero money attached. So, no bail out for childcare from Washington.
WORKING PARENT PODS PROJECT
The Solution is working parents collaborating to care for all their children within a pod, all organized and scheduled by a robust app developed by Google.
Each working parent pod is 10 to 15 parents with children ages 0 to 5 years. The parents share the childcare responsibilities so that each parent can productively work full-time at their respective jobs without outside caregivers. This is a longer workday since it includes the parents' unpaid Pod Time.
There are always at least 2 or 3 parents in the pod for every 90-minute shift.
Parents are not paid for their time taking their parenting shift so there is no financial impact on the employer and non-parent workers for this consideration to working parents.
POP-UP CHILDCARE FACILITIES
Working Parent Pods Project provides modules so any space can be instantly converted into a compliant childcare facility without permits or trades. Pods will first be established on-site where low-wage workers are employed – warehouses, hospitals, and schools. Then the program will expand to neighborhoods to accommodate low-wage workers in food service, retail, and other businesses. These off-site pods can be established in churches and under-utilized commercial spaces.
All pod parents take their child or children to work with them as their designated pod drop off and pick up is within 2 to 3 blocks of their workplace, saving the family commuting time to and from traditional daycare.
COLUMBIA UNIVERSITY PARTNER
Columbia University's Teachers College will design an age-appropriate curriculum and nutritional guidelines for the pods. Early Education students from Columbia, Pace and other schools will have access to the pods for their required lab hours.
Columbia University's School of International and Public Affairs (SIPA) will collect parent pod data as part of its ongoing work informing government decision-makers of the community impact of social programs.
NEW YORK CITY PARTNER
Working Parent Pods Project is designed to meet a national need. But the pilot program starts in New York City and then rolls-out. After the app is developed, after the modules are finalized and the protocols tested, this program is scalable.
Working Parent Pods Project is partnering with the City of New York through the Mayor's Office. The City will identify parent pods as belonging to the least restrictive childcare category, INFORMAL CARE. The City will promote working parent pods through PSAs as a free and quality alternative to traditional childcare, driving traffic to Google's pod site to register parents and children for future openings.
THE GOOGLE APP
The Google app optimizes for variables – parents' work demands, the age of the child/children, location of the workplace, and any changes such as an ill parent or ill child. All agreements between the parents are made through the app. All the agreements between the employers and employees are documented through the app.
In-pod cameras are secured by Google with access by parents through the app.
The Google promise of SAFETY for these families is appreciated by the parents and the Federal, State, and City administrations.
GOOGLE TAKES MORE TERRITORY
Working Parent Pods Project fits Google's Safety message. As the Safety campaign would say, "We secure toddlers' data in American daycare."
But Google's app is doing more than securing sensitive data. This app makes it possible for 11.8 million families across America to have free, quality childcare, changing lives.
Working Parent Pods Project will be adopted across the country as States embrace the Safe-Pod model that slashes government budgets with better outcomes for a fraction of the cost of traditional childcare programs.
Through this one strategy, solving the childcare crisis, Google will have all of America's mayors and governors on speed-dial and will have bloodlessly taken more government marketing territory than its rivals.
I AM THE PERSON FOR THIS JOB
I excel at creating something from nothing and building teams. I was 4 years with a major regional ad agency in Dallas followed by 5 years on Madison Avenue, followed by decades running my own shop in Manhattan as a marketing and advertising consultant.
I have worked with many national brands. I have won awards, created events, and built my own international marketing network with partners in Paris, London, Dusseldorf, and Tokyo. This was before there were Zoom meetings and before Google was a thing.
Working Parent Pods Project requires a similar hands-on, boots-on-the-ground style while the culture of this structured collaborative parenting program is being adapted across many geographies nation-wide.
THE FUTURE IS COLLABORATIVE
This is not just a marketing strategy that will dramatically expand Google's customer base through city, state, and national government contacts. The safe pods childcare model attendant press coverage amplifies Google's core promise of SAFETY in a way that every American family can appreciate. It says Google is keeping our kids safe.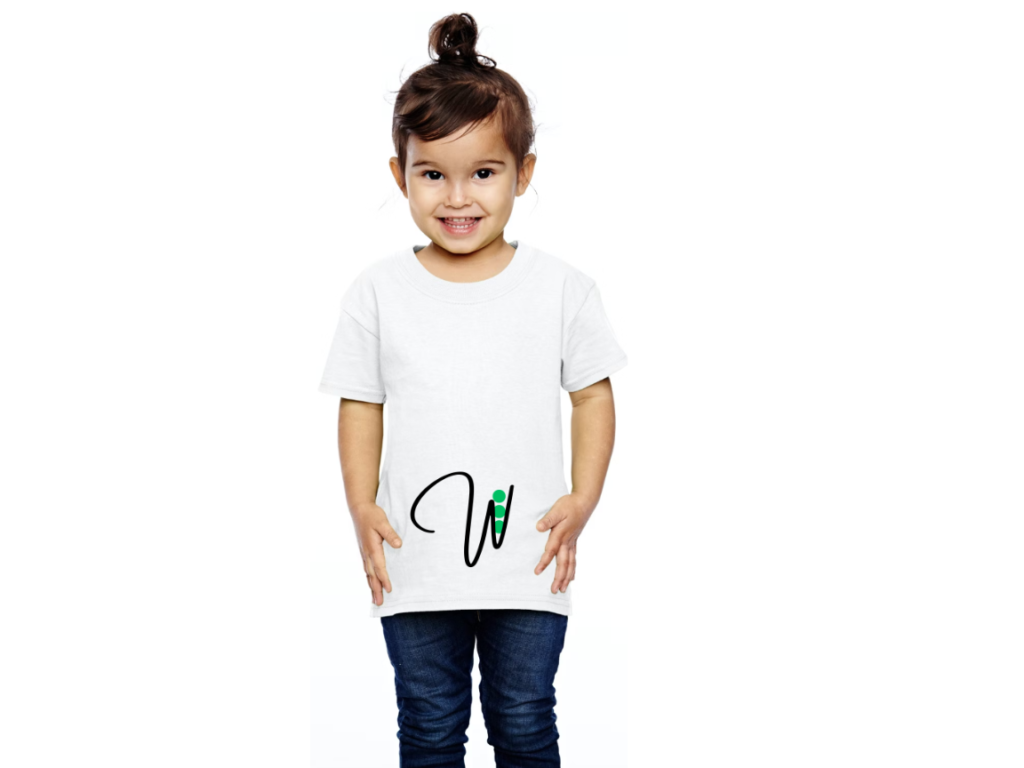 The future is collaborative, and with this strategy, Google will be at the nexus of community, security, and government.
Don't let the competition scoop you.
Call or text me for a meeting with you. I promise an interesting conversation.
Coco St.Clement
60 West 85th Street #A
New York, NY 10024
917 620-9308
Coco@WPPProject.org